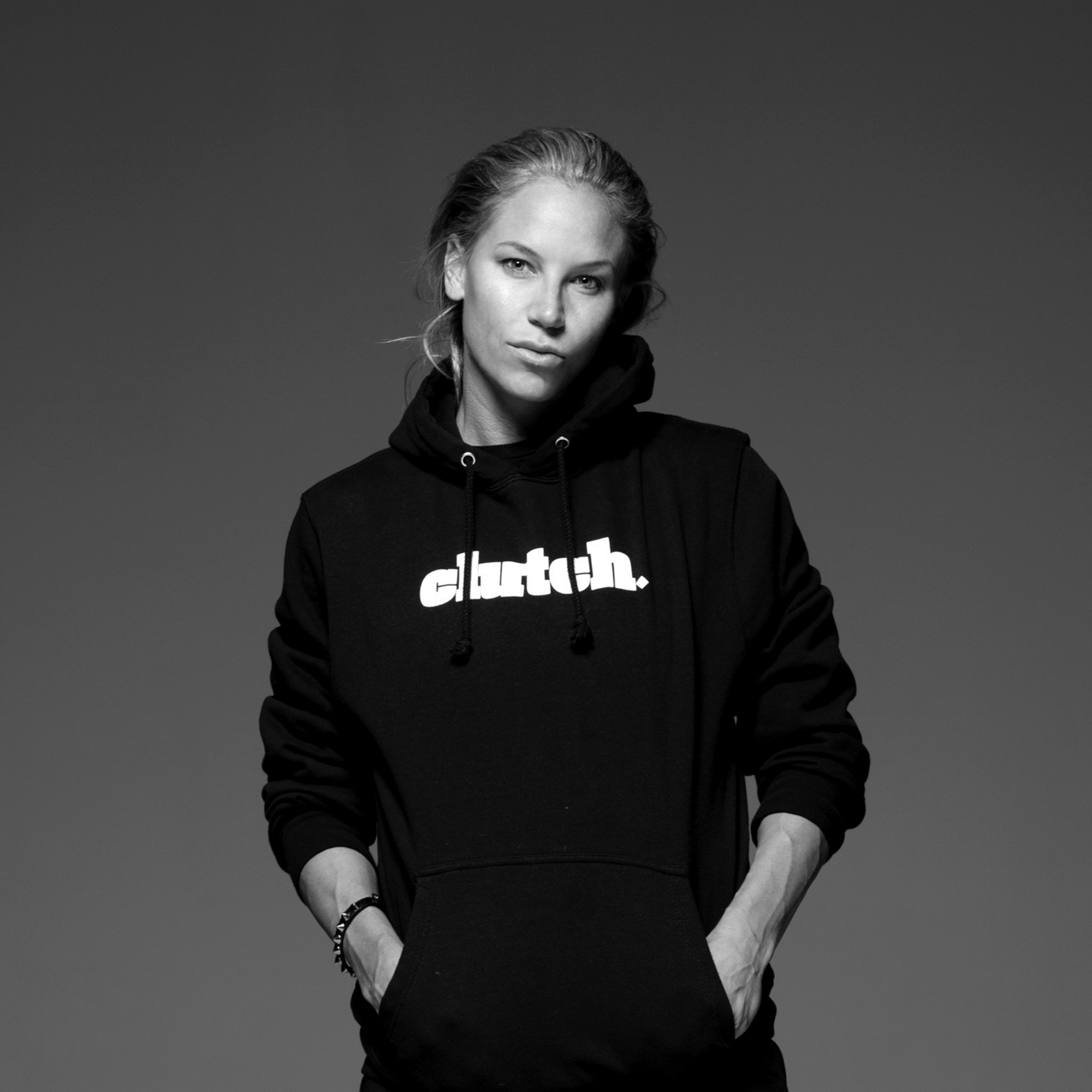 BIOGRAPHY
World-renowned celebrity fitness trainer and lifestyle expert Ashley Conrad is the secret behind some of the world's most beautiful bodies. Her body-transforming methods have garnered worldwide acclaim, as well as a loyal following of A-list celebrities, runway and fitness models, music moguls, professional athletes, and Fortune 500 CEO's. Working with celebrities such as P. Diddy, Kate Hudson, Penelope Cruz, Javier Bardem, and Bradley Cooper, Ashley's methods have been featured on Access Hollywood, Entertainment Tonight, Extra! as well as numerous international publications like US Weekly, Elle, Details, OK!, GQ, People, In Touch, Madison, Grazia, Shape, and more. In addition to serving as the only female advisory board member at Bodybuilding.com, Conrad was named one of Oxygen Magazine's "Top 10 Celebrity Trainers". Over her 20-year career, Conrad has lead product development for major food and supplement lines and consulted for leading brands such as Gatorade, Adidas, Bodybuilding.com, and the tech platform Plazah. To date, her methodologies have helped millions of people transform their health.
Sign up to our newsletter
Receive special offers and first look at new products.